Domestic Violence Lawyer
Providing immediate, aggressive, and effective legal counsel
Get the Right Protection Now
You deserve to be treated with respect.
You deserve to be safe.
At Holstrom, Blocke & Parke, APLC, we will work tirelessly to protect you from an abusive relationship. We can start by getting temporary restraining orders while we work to secure long-term arrangements to ensure your safety and protect your financial situation.
California law offers tools to protect victims of domestic violence, but you need to seek out those protections. We can help. Our team of Certified Family Law Specialists can formulate comprehensive plans to establish immediate protection now and ensure that you and your family remain protected going forward.
Understanding Restraining Orders and Protective Orders in California
There's a lot of confusion about restraining orders and protective orders, and some of the confusion stems from the fact that there are several different types of orders:
An Emergency Protective Order is usually requested by police and issued quickly by a judge in response to an emergency situation. These orders only remain in effect from 5-7 days, so it will be necessary to get a different type of order to provide longer protection.
A Criminal Protective Order is usually requested by the prosecutor in a criminal domestic violence case to protect the victim. This order is issued by the criminal court.
A Civil Restraining Order is issued at the request of someone who wants to prohibit harassment or other harmful conduct, and it is not necessary to have an ongoing criminal proceeding to obtain this type of order. This order is issued by a civil court.
A Temporary Restraining Order is issued on a short-term emergency basis like an Emergency Protective Order, but it comes from a different court, and an individual or their attorney may request this type of order, unlike criminal orders which originate from law enforcement or prosecution.
Often a civil restraining order can include more specific protections than a criminal protective order. We will work with you to get the right emergency protection and then seek the right order for longer protection. Your partner may have the right to contest terms if they are too strict, so we need to develop appropriate restrictions that will meet with court approval.
Does My Situation Count as Domestic Violence?
Just as there are different types of orders that can protect you, there are different definitions of domestic violence. To charge someone with a crime involving domestic violence, Section 13700 of the California Penal Code defines domestic violence as abuse committed by one person against another who:
Is a spouse or former spouse
Cohabitates or used to cohabitate with them
Shares parentage of a child
Is or was in a dating relationship or engaged
However, domestic violence is defined more broadly for custody laws to include abuse of children and other relatives. Conduct that could be considered domestic violence includes attempts to cause physical harm, assault, including sexual assault, threats, harassment, stalking, and destroying property. A family law judge can conclude that domestic violence occurred even if there is no criminal conviction for domestic violence.
Effect on Custody
When we can demonstrate domestic violence to the judge, the parent who committed acts of domestic violence would not be permitted to gain child custody. However, it is possible for that parent to be granted visitation. We can request that visitation be supervised to protect your child.
Contact Holstrom, Block & Parke Now to Get Protection
You have suffered enough, and now it's time to break the cycle and move forward. The Certified Family Law Specialists and associates at Holstrom, Block & Parke are ready to protect you now and in the future so that you can enjoy the life you deserve. Contact us now for a confidential consultation to learn more about the ways we can help.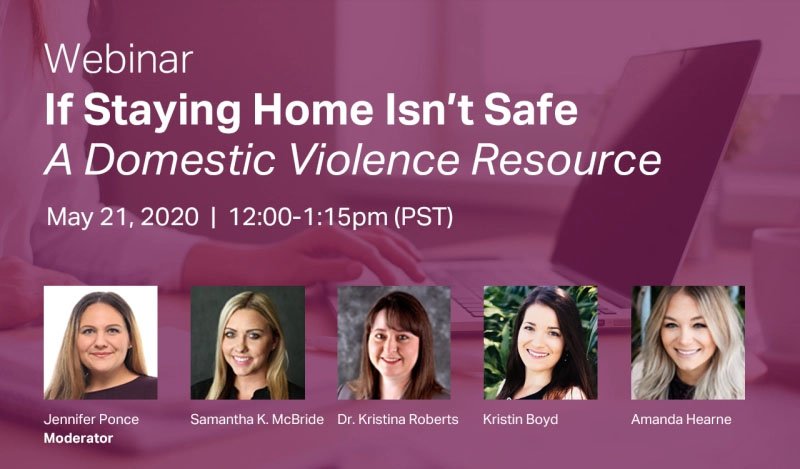 Emergency Protective Orders
The first step to take when you fear for the safety of you or your children is to seek an emergency protective order. This can be obtained by calling your local law enforcement office. Emergency protective orders place a temporary restraining order upon your abuser, legally requiring him or her to stay away. These orders are temporary, only lasting long enough to allow you to file a domestic violence restraining order, which will offer permanent legal protection.
Child Custody: What Happens When Domestic Violence is Discovered?