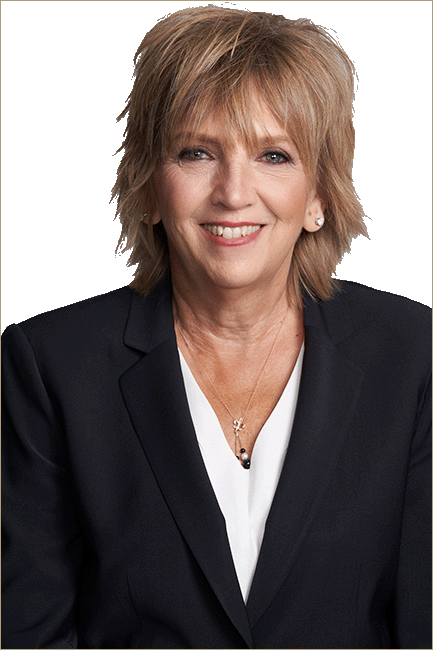 Sherrie A.
Munson
Family Law
Sherrie A. Munson's unique ability to provide exceptional legal representation, integrated with healing, support, and empowerment, is a force to be reckoned with. She has been committed to meeting the client's need for emotional support with legal representation in family law since she was admitted to the California State Bar in 2010.

Before making the transition into family law, she served as the Program Director in the field of domestic violence for over ten years at Fairview Hospitals in Minneapolis, Minnesota. This unique professional experience, coupled with the education she received during graduate and law school, ignited her passion for representing individuals, as opposed to corporations. Her passion was, and remains, working with individuals who are living daily in domestic violence, as well as people who are going through a divorce.

Sherrie understands how challenging the divorce process can be emotionally, physically, and financially. Rather than dwelling on the negatives, she provides legal guidance, advocacy, and support necessary for clients to achieve positive healing during this difficult process. Not only is she dedicated to helping her clients get the settlement they deserve, but she is also an advocate for new beginnings. Sherrie's years as a Director at an emergency youth shelter provided her with great insight as to the DCSS/foster system, along with the struggles of children in the foster system.

She passionately and aggressively represents her clients in all aspects of family law including complex, high asset/net worth dissolutions, domestic violence, and child custody matters. She prides herself on her ability to connect with her clients, as well as to gain a keen understanding on each individual case and achieve the best outcome for her clients and their families. Sherrie's deep experience with domestic violence issues comes from listening to many people discuss the trials and tribulations of living within abusive relationships and hearing their amazing strengths. This is what actually helped her commit to not only providing clients with excellent legal representation, but also to helping them to be in a better emotional place, at the time their Judgment is entered.

She has a combined family of five adult children and seven grandchildren. Outside of practicing law, her love for her family and three dogs brings her joy each day.


Family Law

Divorce

Child Custody

Legal Separation
Domestic Violence

Restraining Orders

Spousal Support

Child Support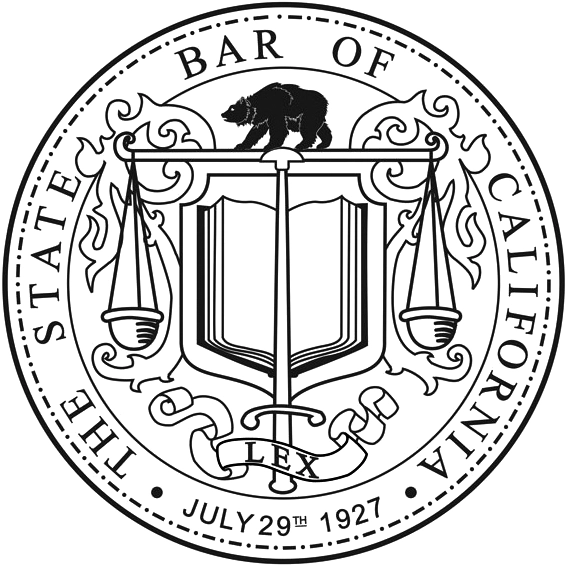 University of Minnesota Waseca, Associate of Animal Science Degree, Horse Management

University of Minnesota, Bachelor of Arts Degree, Psychology

Augsburg College, Masters of Social Work

University of St. Thomas School of Law, Juris Doctorate
Professional Positions, Associations, and Memberships
Fairview Hospitals Program Director – Over ten years

Director – Emergency Youth Shelter