C L
Farrell
Estate Planning
Trust & Probate
A Southern California native, C L Farrell joined the Sandoval Legacy Group in 2023. She established her Inland Empire civil law practice, handling trusts and estates planning, administration and litigation needs of individuals and families located throughout California. She litigates a variety of probate matters including those involving will contests, financial elder abuse, as week as appointment or removal of fiduciaries in decedent's estates, trusts and conservatorships.

Trained in alternate dispute resolution, C L serves as a mediator of probate, wills, trusts, conservatorship disputes for the Riverside County Bar Association Dispute Resolution Services. She has mediated civil law disputes assigned by the San Bernardino County Superior Court. She has served as past Chair and Arbitrator of the San Bernardino County Bar Association's Fee Arbitration Program and as Judge Pro Tem for the San Bernardino County Superior Court in Family Law and Small Claims.

C L completed undergraduate studies in English Literary Criticism and Theory at San Francisco State University in 1979. As a law student at Golden Gate University School of Law in San Francisco, California, she clerked for established AV-rated Bay Area civil law firms. She served as Reference Law Librarian at the Golden Gate University Law Library. In 1982, C L was awarded a Juris Doctor degree. She joined the San Bernardino County Law Library in 1985 as Head of Reference and conducted numerous computerized legal research training for attorneys and the public.

In 2009, C L co-created the University of California, Riverside Extension Professional Fiduciary Management Certificate Program (now Fiduciary Management Certificate Program). She served as an Advisory Board Member and Instructor for the program, training students to effectively manage the personal and financial affairs of those unable to do so. The program curriculum readies students to pass the rigorous National and California Professional Fiduciary exams required to become a California Licensed Professional Fiduciaries.

In 2010, C L founded the Osborne-Whelan Endowed Rugby Academic Scholarship administered by the University of California San Francisco School of Law (formerly the University of California Hastings College of the Law) in San Francisco, California. She serves as Chair of its Advisory Committee.

C L enjoys traveling throughout Ireland, Scotland, and Portugal; studying Irish Gaelic; conducting genealogical research; sailing; and, chasing the Aurora Borealis.

Probate

Probate

Wills and Trusts
Conservatorships

Special Needs Trusts

Fiduciary Accountings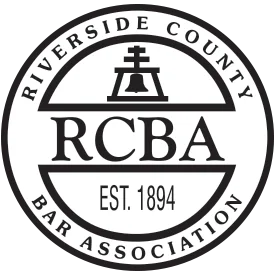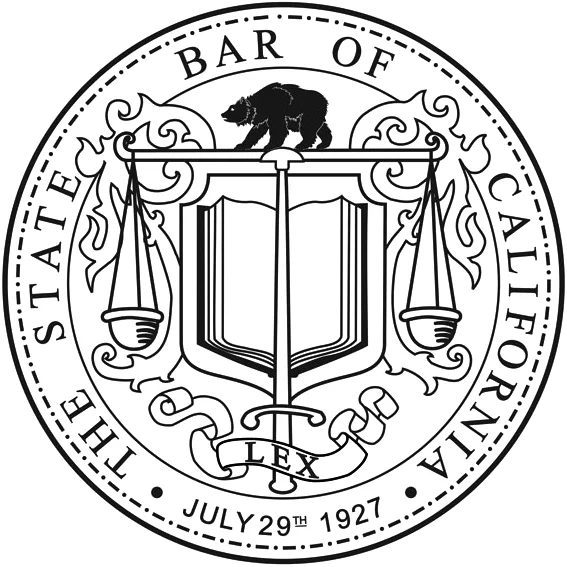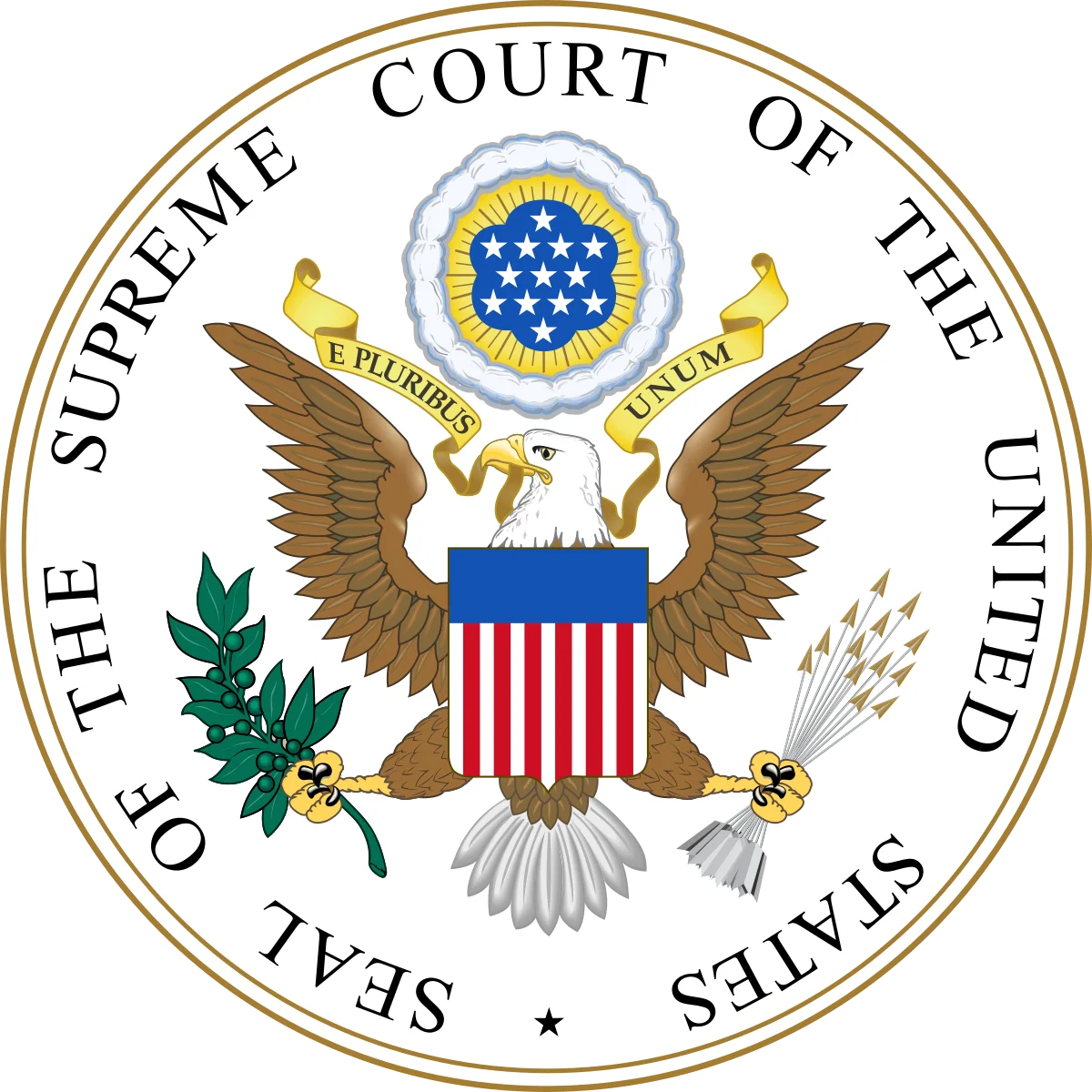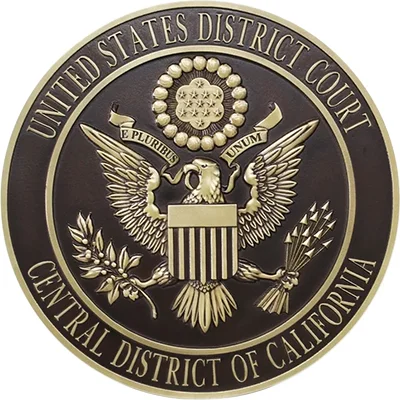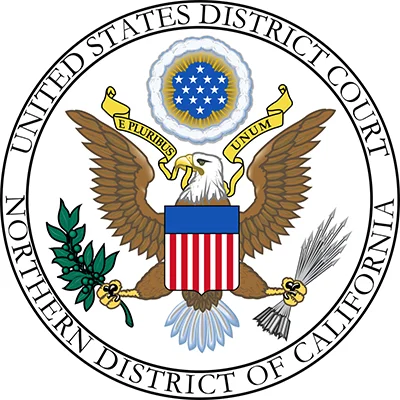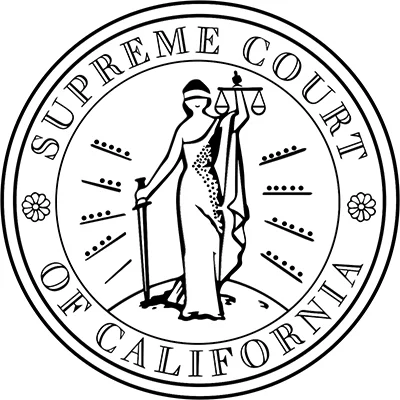 San Francisco State University, BA English, 1979

Golden Gate University School of Law, Juris Doctor, 1982
State Bar of California, 1988

California Supreme Court, 1988

California Supreme Court, 1988

U.S. District Court, Northern District of California, 1988

U.S. Supreme Court, 1993
Professional Positions, Associations, and Memberships
American Bar Association (Real Property, Trusts & Estates Law Sections), Past member

California Lawyers Association (Trust & Estates Section), Member, 2018-date

State Bar of California (Trusts & Estates; Law Practice Management Sections), Member, 1988-date

Riverside County Bar Association (Trusts & Estate Planning Section) Member, 2018-date; Dispute Resolution Services, Mediator, 2022-date

San Bernardino County Bar Association (Past Board Member; Mandatory Continuing Legal Education Committee, Past Member; Probate & Estates Section, Past Member)

Estate Planning Council of San Bernardino County (Past President 2008, VP 2007, Treasurer 2006, Secretary 2005, Past Member, 2004-2009)

Joseph B. Campbell American Inn of Court (Past Member, 1994-1995)