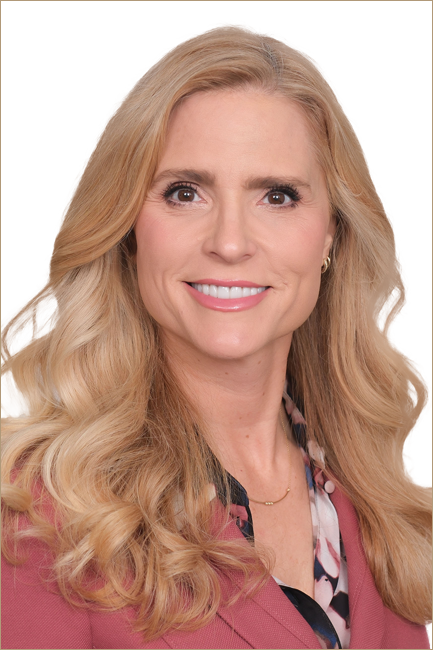 Wendy L. C.
Fountain
Family Law
Certified Family Law Specialist
Wendy L. C. Fountain, an accomplished attorney with a rich legal career spanning twenty-five years, is distinguished as a Certified Family Law Specialist accredited by the State Bar of California Board of Legal Specialization. Her approach centers around close collaboration with clients, aiding them in defining their objectives and vigorously pursuing their realization, even in the face of formidable challenges.

Wendy's academic journey commenced with her undergraduate studies at California State University Fullerton in 1993, culminating in the attainment of her Juris Doctor degree from Western State University College of Law in 1997. The early phase of her professional trajectory saw her as a Deputy District Attorney at the Orange County District Attorney's Office. Transitioning to private practice in 2001, she cultivated an illustrious family law practice prior to her tenure at Sullivan Law & Associates, which she joined a few years ago.

Her reputation and eminence within the family law domain are underscored by her profound community commitment. Wendy has dedicated a substantial portion of her time to community service, volunteering for the Orange County Court and notably her involvement with Women in Need, a local initiative aiding survivors of domestic violence. She has also contributed her insights as a speaker at the Orange County Paralegal Association and held the role of president-elect of the Orange County Bar Family Law Executive Committee from 2013 to 2014 as well as served on all levels of the execute board for a span of 5 years. Wendy's affiliation with the Robert A. Banyard, Inns of Courts, since 1999, further attests to her prominence in the legal community.

As a native of Southern California, Wendy's ties to the local landscape are deeply rooted. Residing in Orange County, she relishes her time spent with her husband and two children, further reinforcing her connection to the region she serves and calls home.

Family Law

Divorce

Child Custody

Domestic Partnership Dissolution

Domestic Violence
Visitation Rights

Grandparent Rights

Legal Separation

Annulment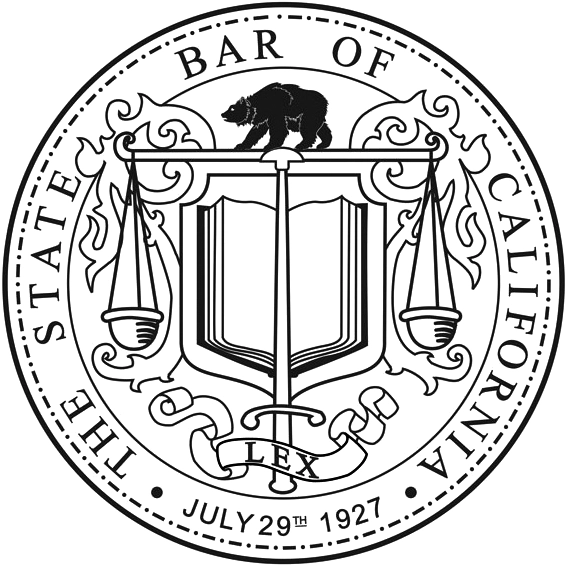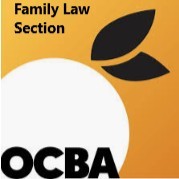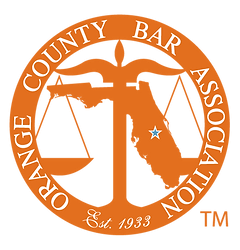 Juris Doctorate – Western State College of Law

Bachelor's Degree – Cal State University
2019 Certified Family Law Specialist - State Bar of California Board of Legal Specialization

2014 Recognition for Service as President Elect for 2013 - OCBA Family Law Section

2013 Client's Choice Award - Avvo
State Bar of California, 1998
Professional Positions, Associations, and Memberships
California State Bar

Member - Orange County Bar Association

Past President - Orange County Bar Association, Family Law Section

Executive Board Member - Orange County Bar Association, Family Law Section

Member - Robert A. Banyard American Inn of Court