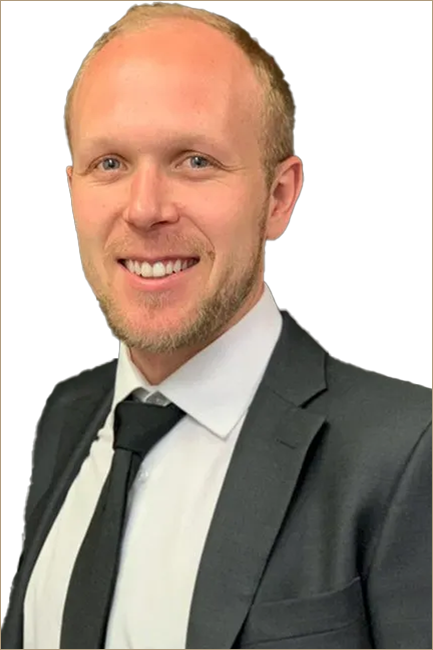 Taylor
Holstrom
Estate Planning, Trust & Probate
Taylor Holstrom received his Juris Doctor degree from Western State College of Law, graduating with cum laude honors. Prior to law school, he attended Pennsylvania State University on a Division-I ice hockey scholarship where was nominated for the prestigious Hobey Baker Award. He graduated Penn State with two Bachelor of Science degrees – one in Economics: and the other in Energy, Business and Finance.

Taylor comes from a family of distinguished family law attorneys. His father, Dayn Holstrom, is the founding partner of Holstrom, Block + Parke (HBP), the parent law firm of Sandoval Legacy Group. His sister, Kristen Holstrom, is a Certified Family Law Specialist, Super Lawyer, and partner, working out of the Corona office of HBP.

His practice focuses on comprehensive estate plans including trusts and wills, probate of decedent's estates, spousal property petitions, Heggstadpetitions, trust administrations, and general inheritance planning. Taylor represents clients out of our Newport Beach, Riverside, Corona, and San Diego offices.

In his spare time, Taylor enjoys spending time with his wife, playing hockey, golfing, and hiking. Additionally, he is always looking for new places to explore or adventures to take with his dog Archie.

Probate

Estate Planning

Wills and Trusts
Conservatorships

Special Needs Trusts

Fiduciary Accountings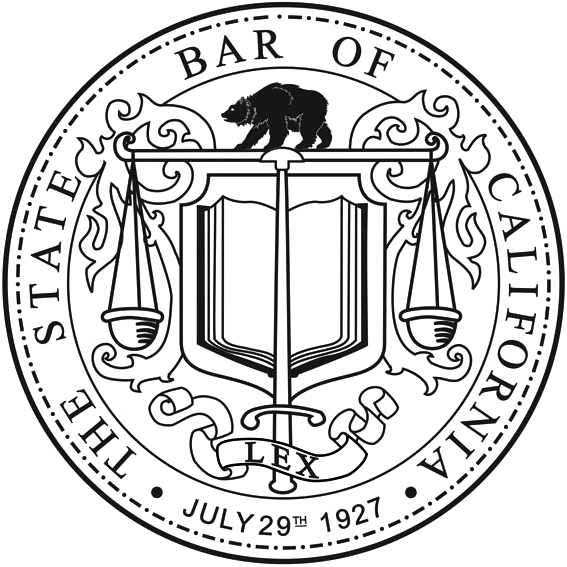 Western State University College of Law – Juris Doctor, 2020

Pennsylvania State University – Bachelor of Science, Energy, Business, and Finance, 2015

Pennsylvania State University – Bachelor of Science, Economics, 2015
State Bar of California, 2021